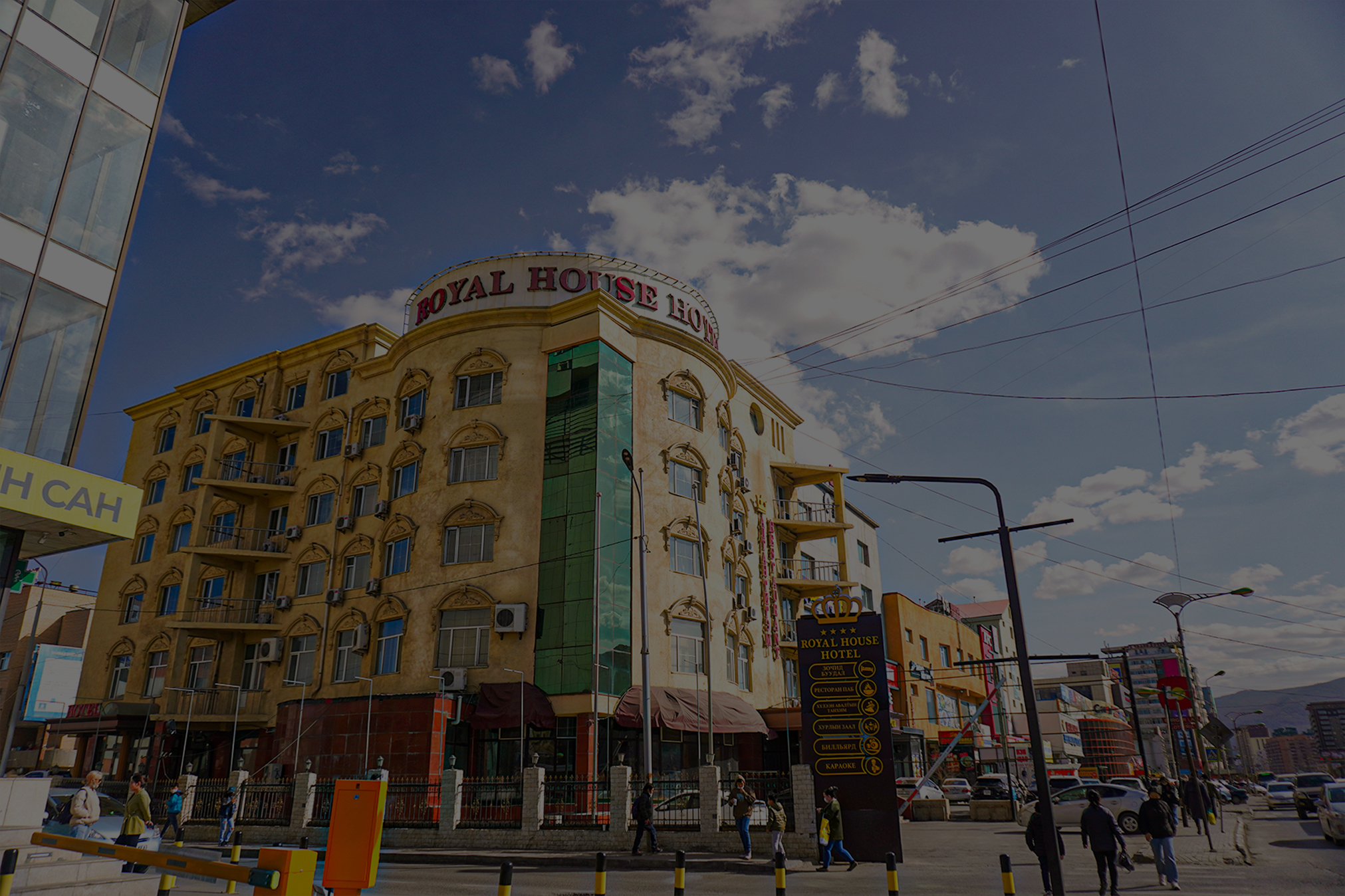 In 1999, it started operating in the field of catering and trade services. Currently, our company operates in 13 branches with more than 200 employees in 3 main areas: trade, catering (restaurants, pubs, cafes, fast food restaurants), and tourism (hotels, tour operators). As part of the 2007 Year of Infrastructure Development and Job Increase by the Government of Mongolia, the company opened a 6-story complex 3-star hotel "Royal House" in the 14th district of BZD and expanded its operations by increasing more than 60 jobs. . Honoring the customer to the king, improving the catering industry, service technology, and marketing management, and valuing the tasteful food and cultured service, the company won the praise of the customers and in 2004, it was awarded with the honor of "Reliable Customer Partner Organization" by the Capital Consumer Protection Association.
Our mission is to become a skilled team that values customer satisfaction by providing quality food, beverages, and friendly services that meet international standards.
There are products and services that are the name card of Mongolia, and an intellectual community.
- Customer satisfaction
- Products and services
- Team participation and cooperation